My Favorite Restaurants in Athens
As a seasoned realtor in the charming city of Athens, Georgia, I've had the privilege of not only helping individuals find their dream homes, but also exploring the rich culinary landscape that this town has to offer. As co-founder and former CEO of Fire & Flavor, a grilling products company, as well as an avid cook, I am always looking for new restaurants in Athens to try. From the moment I first set foot in Athens, I was captivated by its vibrant food scene, a delightful blend of Southern comfort and international flavors. Today, I am excited to share with you a curated list of my favorite restaurants in the area. Whether you're a local resident, a frequent visitor, or someone considering calling Athens home, this blog post will take you on a journey through some of the best dining spots this vibrant city has to offer. Come discover the hidden culinary gems of Athens, Georgia with a trusted real estate expert.
The National
Starting out with my favorite restaurant in Athens, Georgia-The National. This Mediterranean-inspired dining spot was inspired by the neighborhood gathering spots so popular when traveling to Europe. They locally-source their food to ensure that it is always fresh. The dining experience here makes this my favorite spot for date nights, business lunches, and even to-go orders.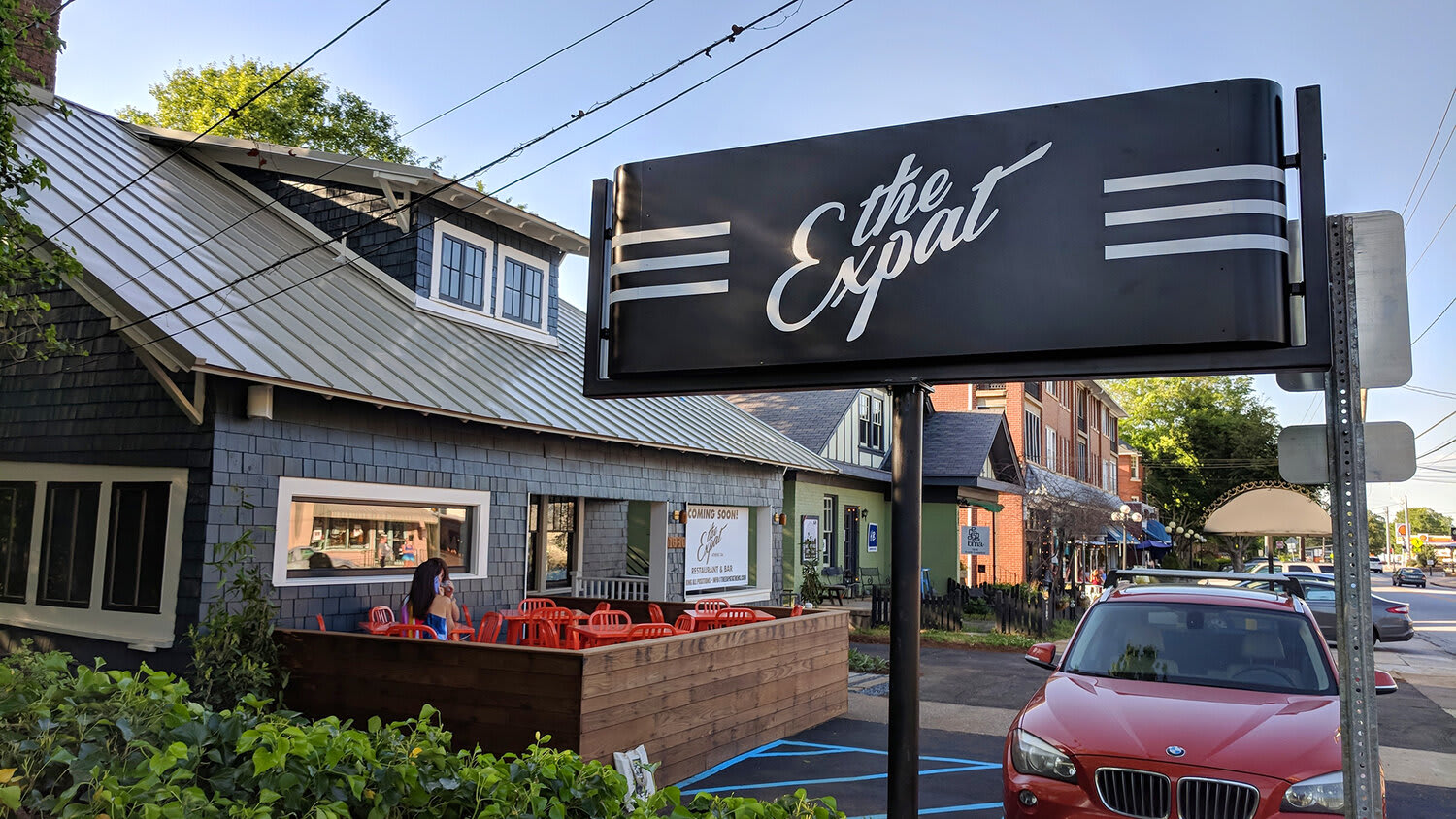 The Expat
Located in a charming cottage in the heart of Athens' Five Points neighborhood, The Expat is my favorite neighborhood restaurant. Their outdoor dining options are perfect for people watching on busy gameday weekends or summer nights, and their food is superb. They specialize in Italian food and have excellent drinks as well.
Bar Bruno
Another one of my Five Points favorites is Bar Bruno. This is my favorite place to grab a glass of wine, with each glass hand-selected by wine expert Greg Defalco. Their blend of craft cocktails, live music, and an atmosphere that's impossible to forget.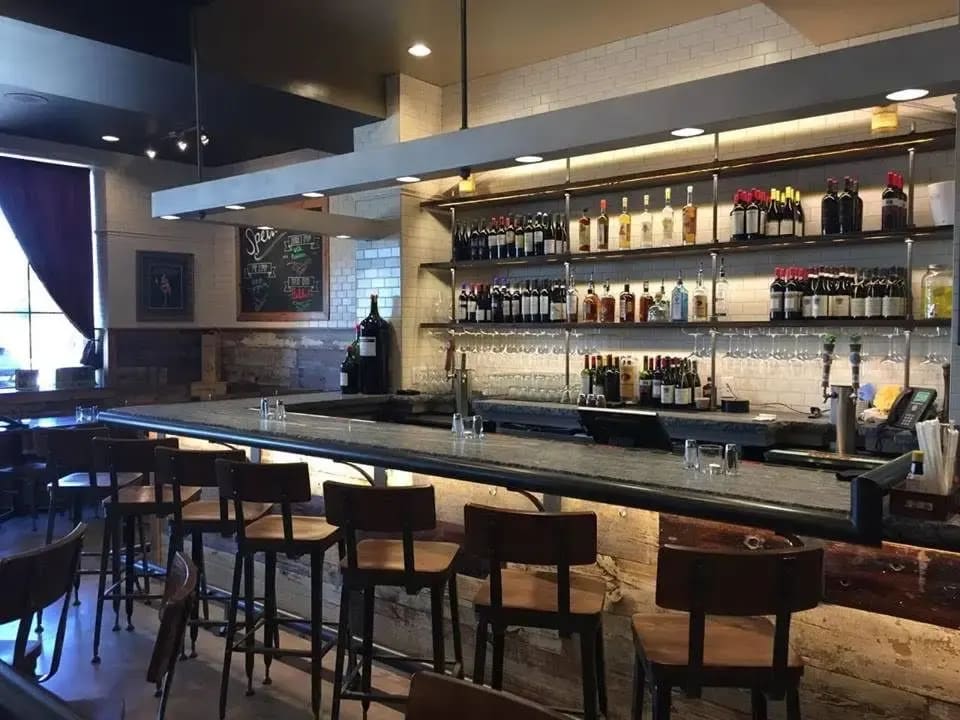 DePalma's
For a more relaxed and laid-back dining experience, my favorite pick in Athens, Georgia, is DePalma's Italian Cafe. With its three convenient locations scattered across the city, DePalma's is my go-to destination for a slice of pizza or a cozy family dinner. Boasting a menu with an array of delectable choices, DePalma's is all about comfort food that brings friends and families together. Whether my family is looking for a quick bite or a casual evening out, the welcoming ambiance and delicious options at DePalma's make it an ideal choice.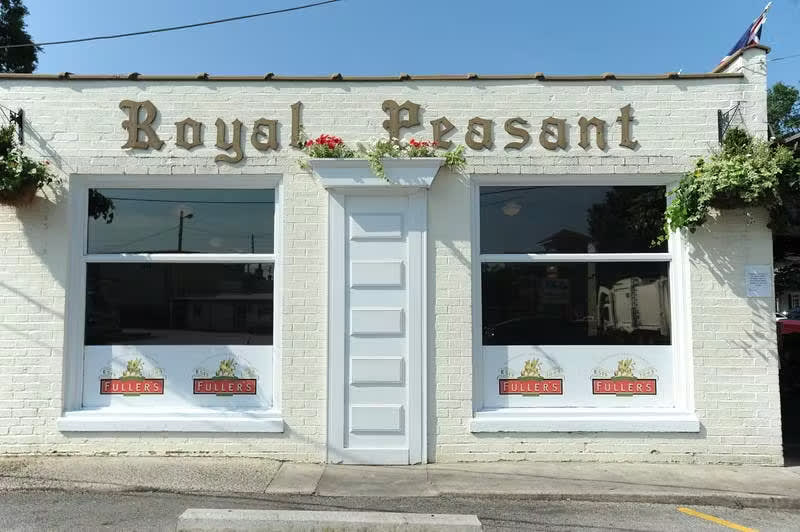 The Royal Peasant
Nestled snugly in the middle of the Five Points neighborhood in Athens, Georgia, The Royal Peasant is a quaint version of an old English Pub. I love walking here for lunch because they have the best salads.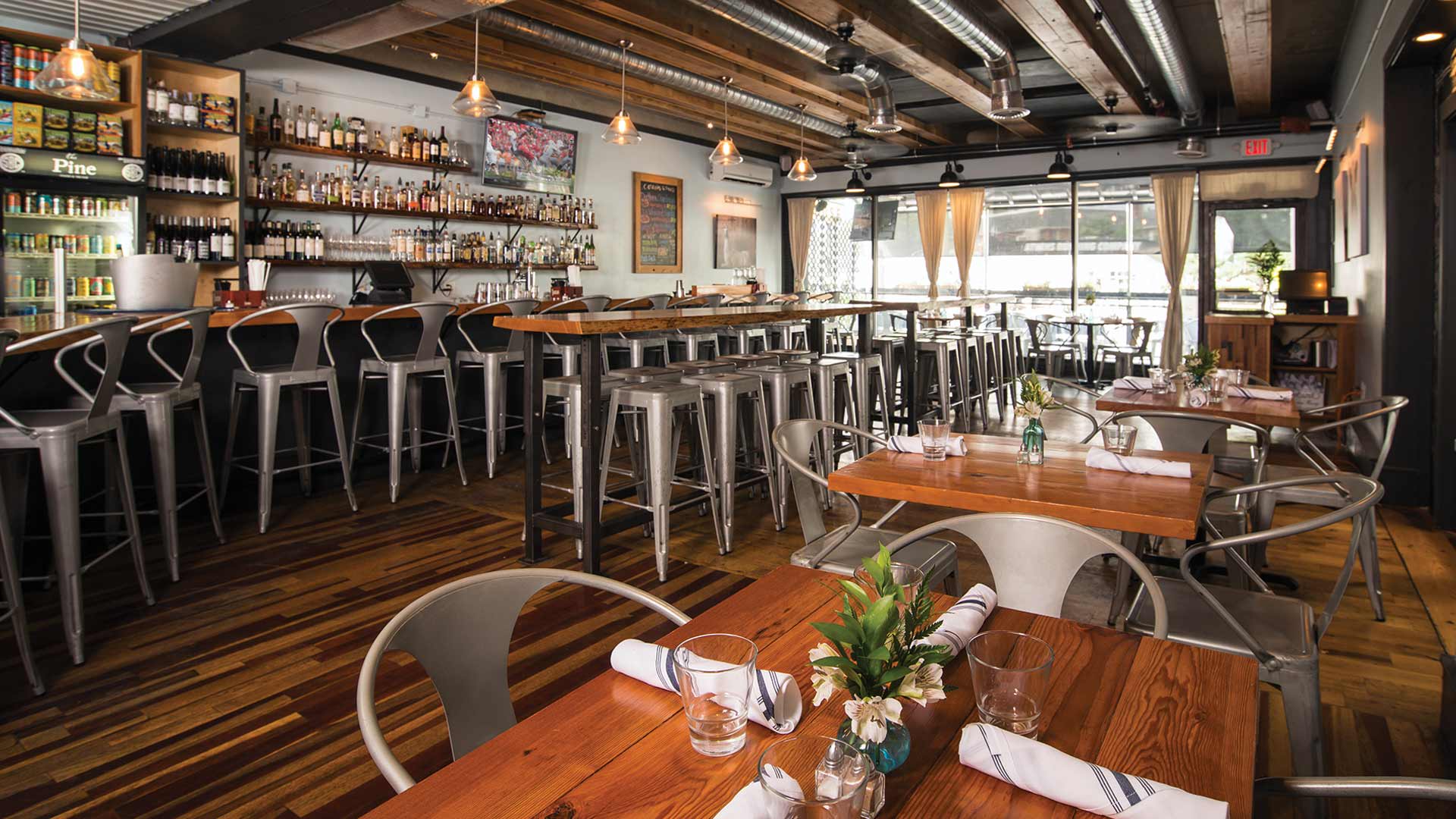 The Pine
My favorite place for a nice glass of wine is The Pine Bar in Five Points. They not only have an extensive wine menu, but they also have other happenings like wine club and special wine events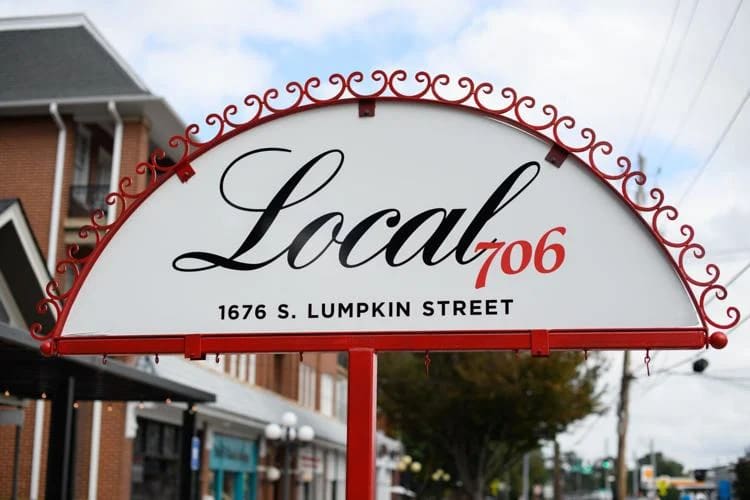 Local 706
Wrapping up my favorite Five Points restaurants is Local 706. Offering a variety of locally-inspired dishes, craft brews, and a welcoming atmosphere, Local 706 embodies what it means to be part of this tight-knit Five Points community.



Look to Athens, Georgia for the Best Restaurants and Realtors
I hope this post has provided you with some exciting new options for your upcoming night out in Athens. Whether you're considering moving to Athens or simply looking for fresh dining experiences, the suggestions in this blog promise to add some fun new culinary adventures. If you are interested in exploring more of Athens, contact me today!