Gena's Favorite Shops in Athens, Georgia
Athens, Georgia is full of unique, one-of-a-kind shops that make our town fun to explore. Here's a list of a few of my favorites:
Monkee's
1059 Baxter St, Athens, GA 30606
Owned and operated by a dear friend of mine, Monkee's is a great place to find quality clothing for women of all ages. They have great pieces for every occasion. Take a look at the video I did with them last month!
Heery's Too!
184 E Clayton St, Athens, GA 30601
Located in the heart of downtown Athens, Heery's Too! is a delightful boutique that's been a part of Athens' shopping scene for years. The shop is an extension of the original Heery's, the clothing boutique, which has been an Athens staple for over 50 years. Heery's Too! is the place to go when you're looking for anything home decor, a great gift, or tasteful UGA memorabilia.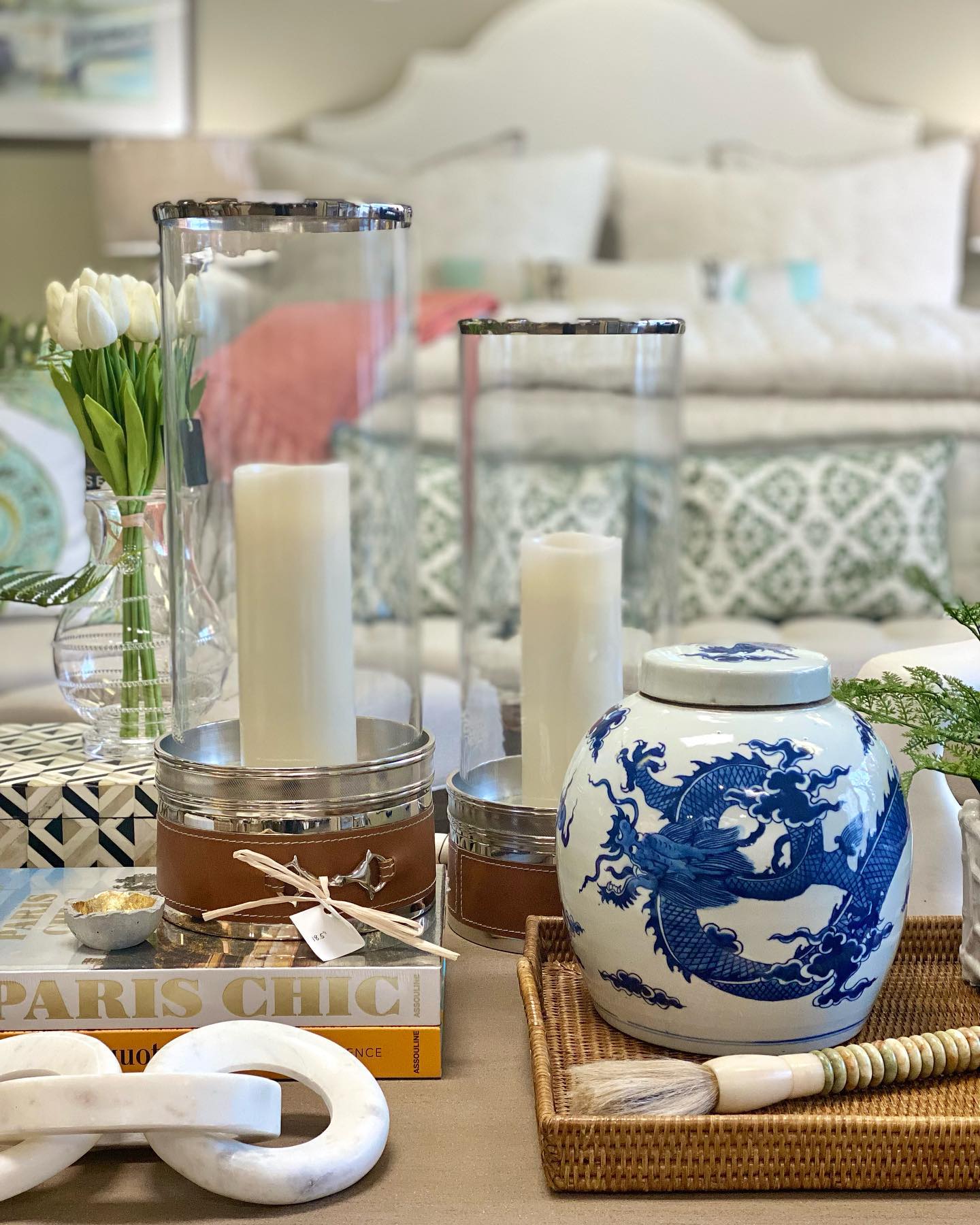 Brett Glenn Floral Design
1054 S Lumpkin St, Athens, GA 30605
If you're in need of anything floral, there's no better place to visit than Brett Glenn Floral Design. Located at 1690 South Lumpkin Street, this floral boutique is a hidden gem in Athens. The talented team at Brett Glenn creates stunning floral arrangements and offers a range of unique and exquisite flowers. I use them for all of my floral needs, especially my closing gifts. It's a place that truly brightens your day and adds a touch of elegance to any occasion.
Appointments at Five
1730 S Lumpkin St, Athens, GA 30606
Located in Five Points, you'll find Appointments at Five. Since 1987, this shop has been an Athens tradition and staple in the community. It just came under new ownership, and I am excited to see how the new owner, Jarrett Kemp, puts her own spin on the place. The shop is known for its unique selection of antiques and gifts. Whether you're looking for a charming piece for your home or a unique gift for a friend, this boutique is a fantastic choice.
Perryander Studio
1093 Baxter St, Athens, GA 30606
Perryander Studio is one of my favorite shops when looking for the perfect hostess present, From unique barware and glassware to beautiful containers and home accessories, this shop has a little bit for everyone. They also do an amazing job with floral design.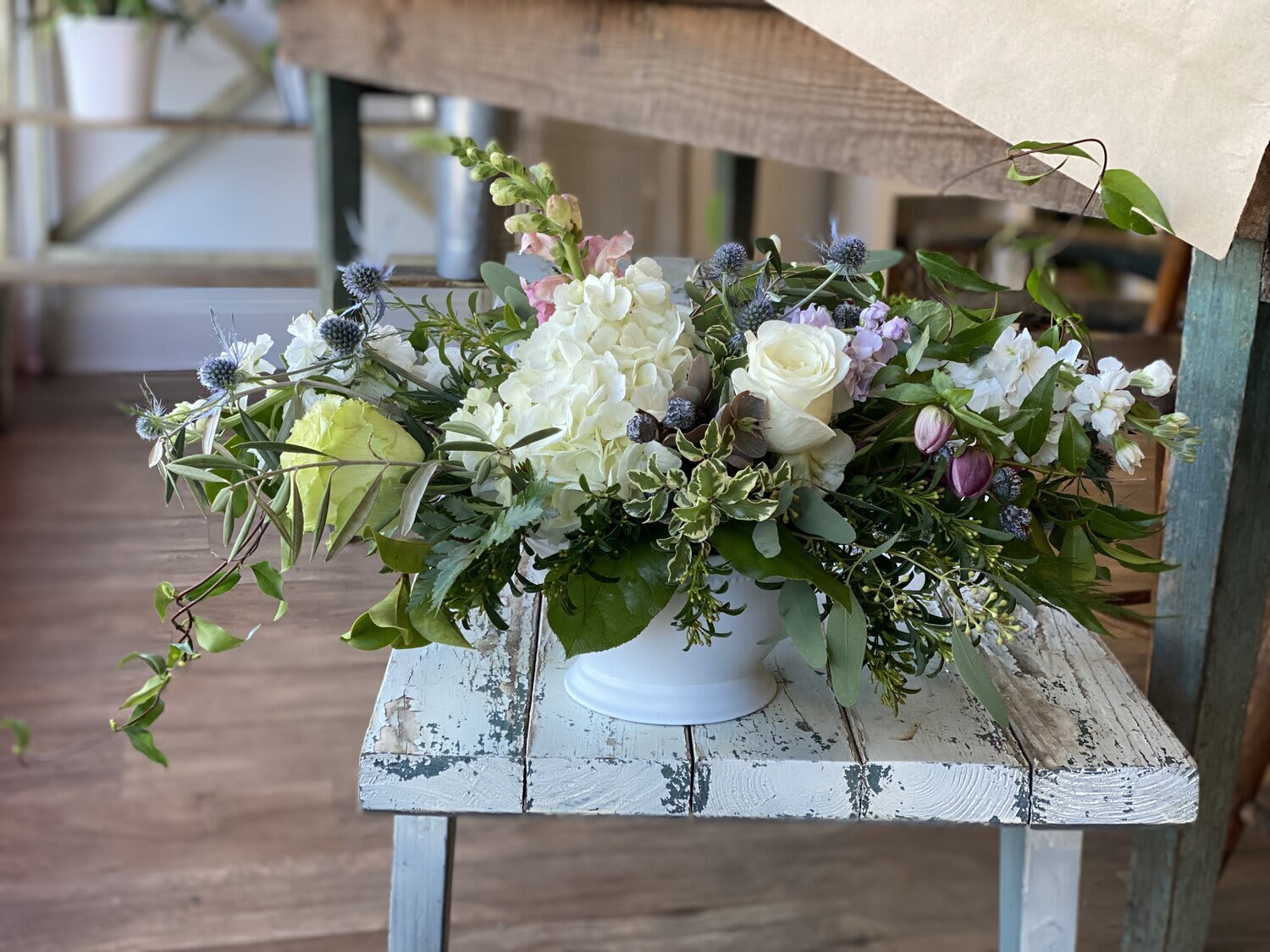 The Elephant Trunk
1063 B, 1063 Baxter St, Athens, GA 30606
The Elephant Trunk is my absolute favorite place to buy children's clothing. They have precious pieces for any occasion for your little ones. It's a true treasure trove of unique finds, from clothing to home decor and everything in between.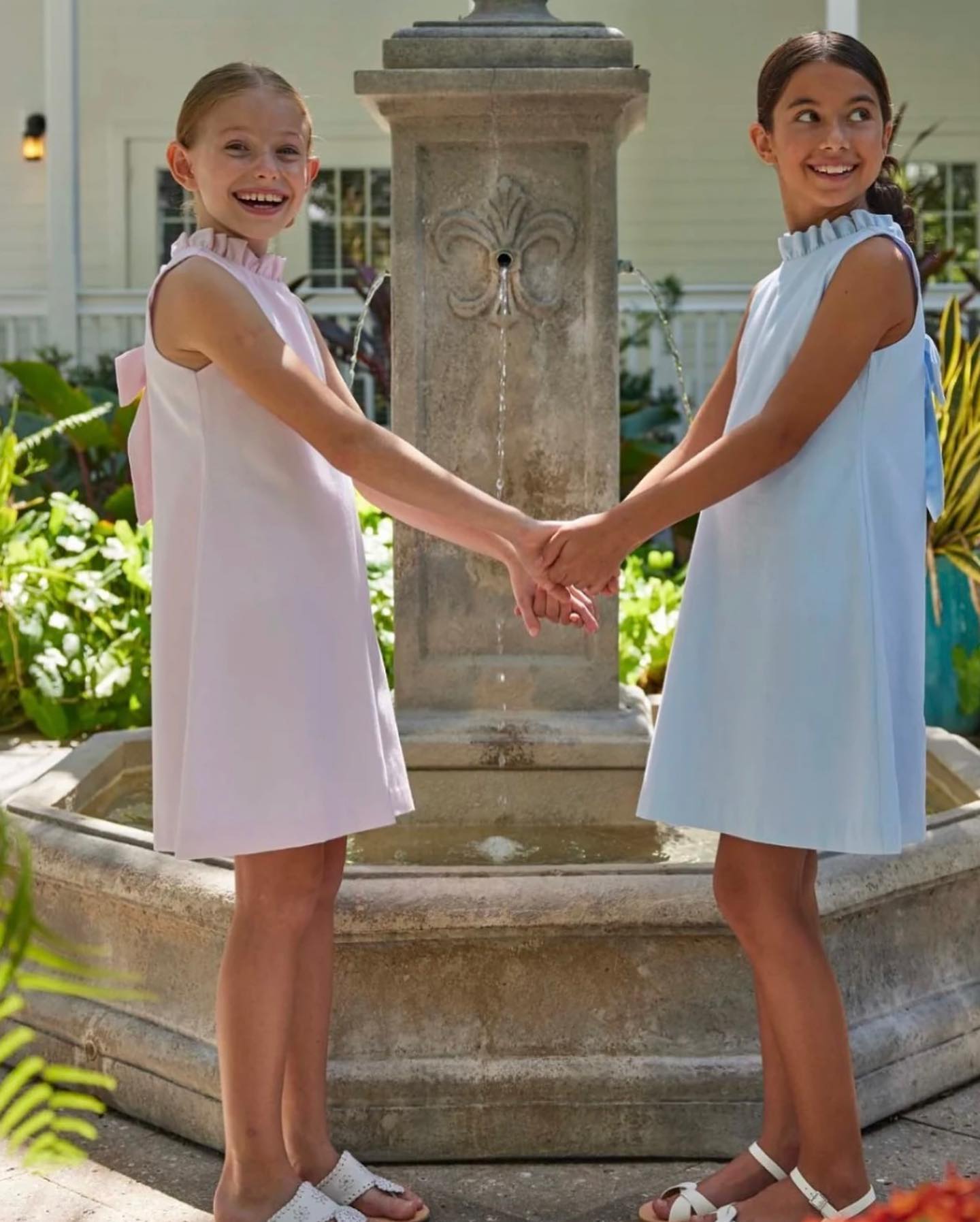 Athens Interiors Market
250 Old Epps Bridge Rd, Athens, GA 30606
Last, but certainly not least, is Athens Interiors Market. This shop is the perfect spot for unique furniture, and I have purchased many items for my home here. They have over 5,000 square feet of space, so there is plenty of inventory to choose from.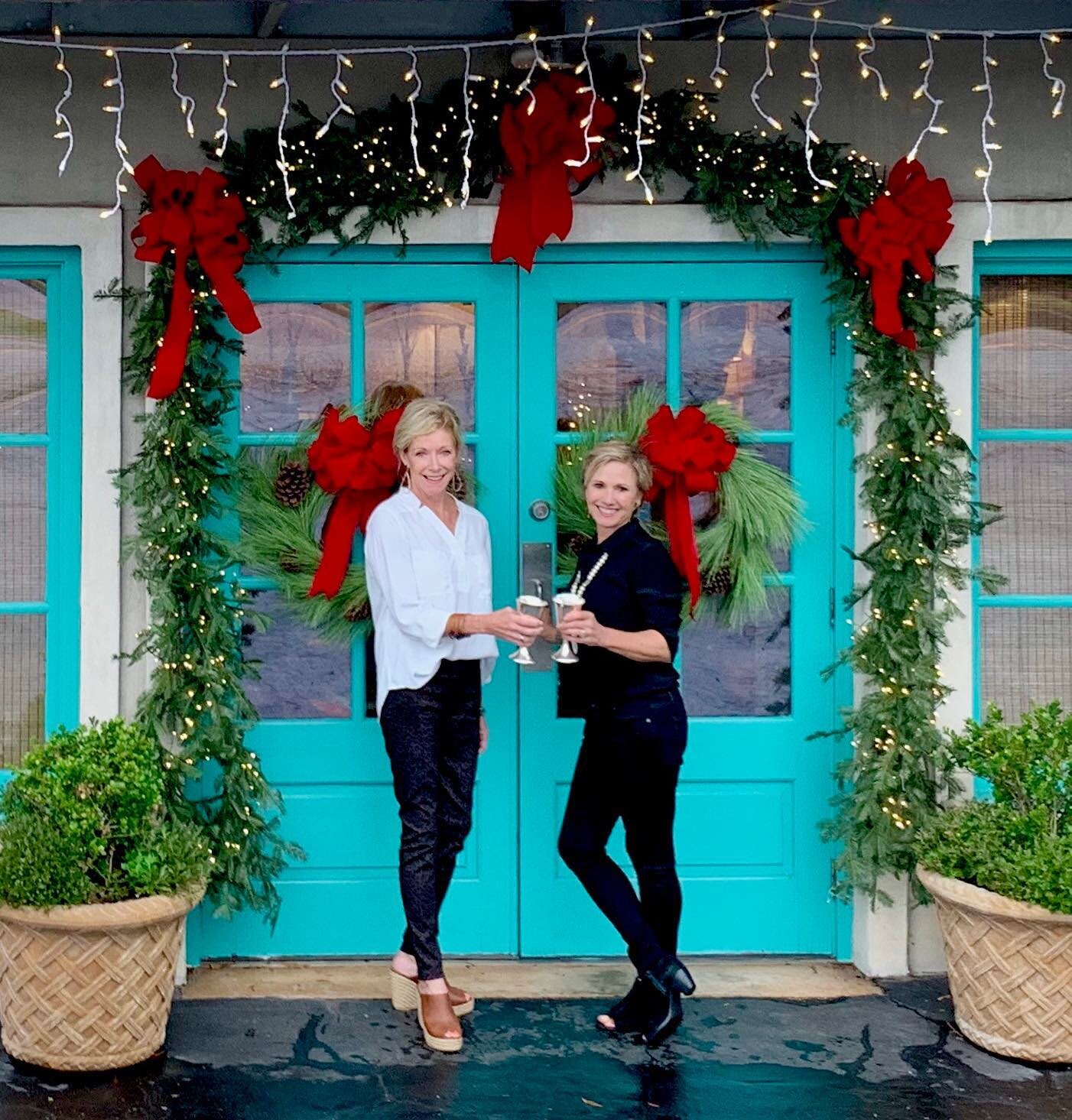 Start Shopping in Athens, Georgia!
These shops are just a glimpse of the vibrant shopping scene in Athens, Georgia. As a realtor, I've had the privilege of introducing many newcomers to our town and sharing these wonderful places. Whether you're a long-time local or just passing through, I hope you'll take the time to explore these Athens favorites. Each shop has its own unique character and contributes to the rich culture that makes Athens a special place to call home. If you are interested in exploring more of Athens, contact me today!