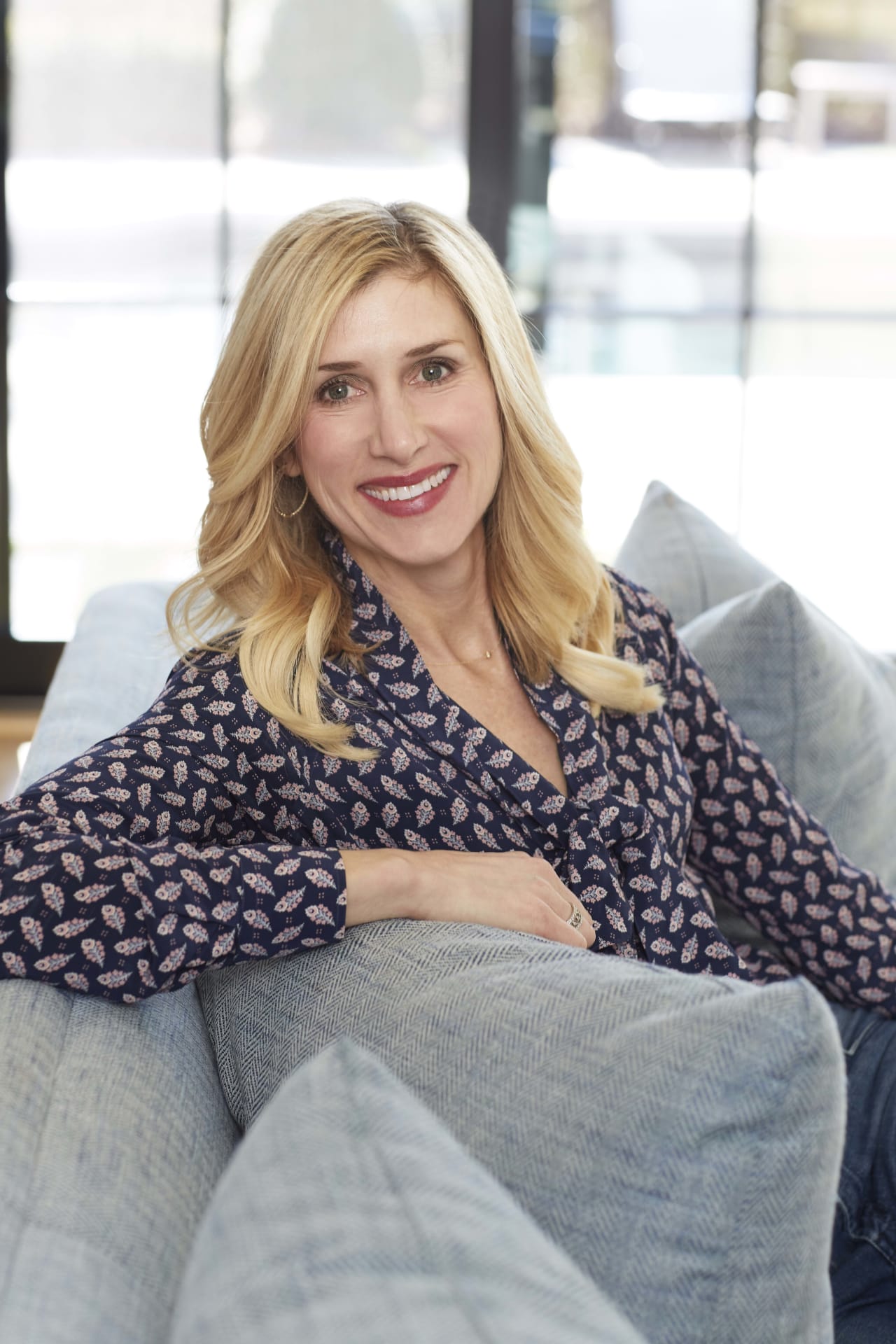 Meet Gena
Since Gena Knox was a child she has had a passion for all things involving turning a house into a home from cooking and decorating to design.
After graduating from the University of Georgia's School of Environmental Design in 2000, she took her first job at Sea Island Resorts as a Landscape Architect.
It was there that Gena fell in love with beautiful homes surrounded by picture-perfect scenery.
As a self-starter and hard worker, Gena co-founded a grilling products company, Fire and Flavor, with her husband in 2004.
The company quickly grew to sell products in over 10,000 stores nationwide.
In 2008 she was named one of Georgia's 40 under 40 by Georgia Trend Magazine and in 2009 graduated from Leadership Georgia, a leadership training program whose purpose is to prepare strong and effective leaders for the future development of the State of Georgia. With a proven sales and creative marketing background, Gena's success as a real estate professional has come naturally to her.
Negotiating deals and creatively marketing her listings have allowed her clients to win out in competitive situations and receive the best offers. Gena takes a hands-on approach from day one, getting to know her clients so she can understand their goals.
Gena has lived in Athens with her husband and four children for the past 19 years. Her love of beautiful homes and design paired with her background in marketing has led Gena to the most fulfilling and award-winning career in real estate.